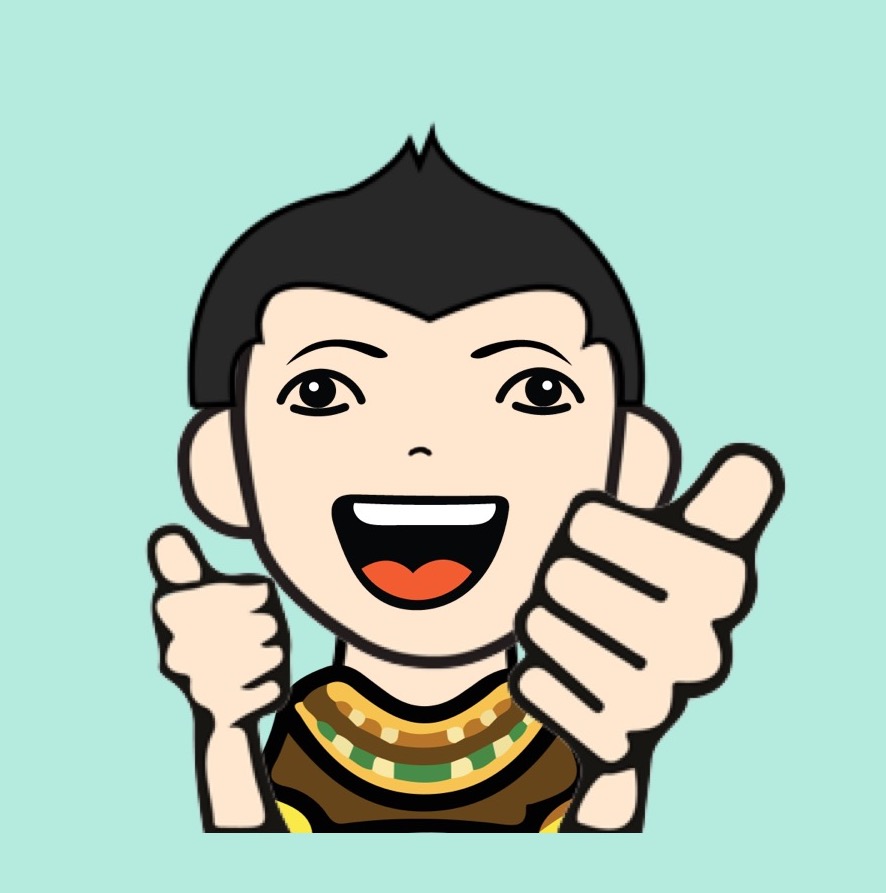 Ebinstein
Hi, I'm @Ebinstein and I'm learning English.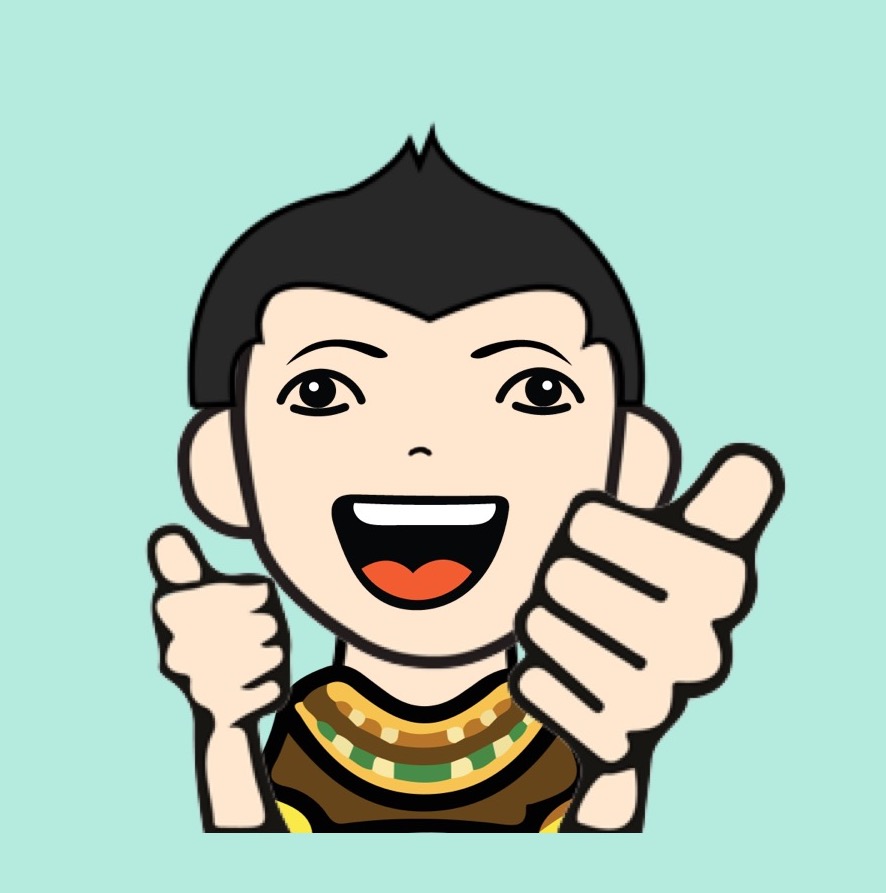 Ebinstein
In this article, I introduce my best English learning method, which I finally arrived at after trying various methods such as apps and books, as I used to have a hard time learning English. I hope it will be useful for anyone who wants to learn to speak English!
There are so many English learning materials out there, but it's hard to know what to choose. I think there are a lot of people who have no idea what to choose.
This time! Many of you have studied with the hope of learning, but have failed many times because you did not feel the benefits.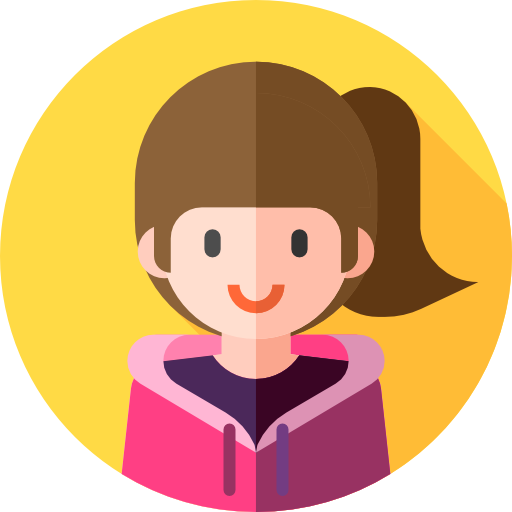 There was a time when I too was worried that there was too much difference between the English materials and the actual English of native speakers. However, I was able to overcome that barrier with the app I am going to introduce here.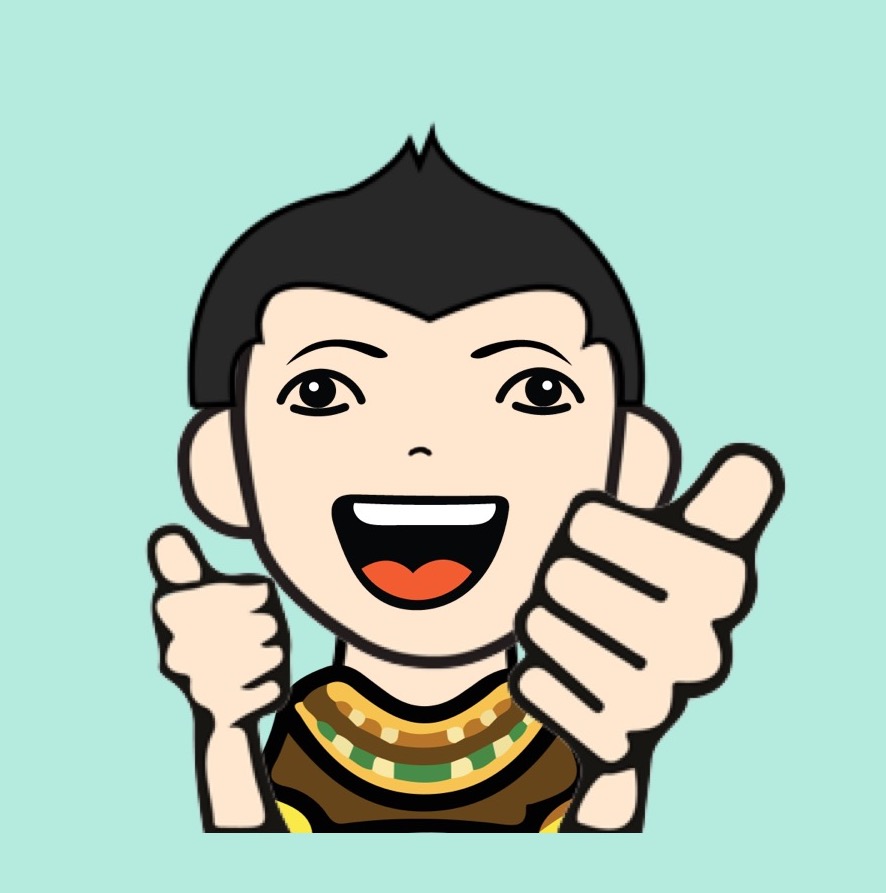 Ebinstein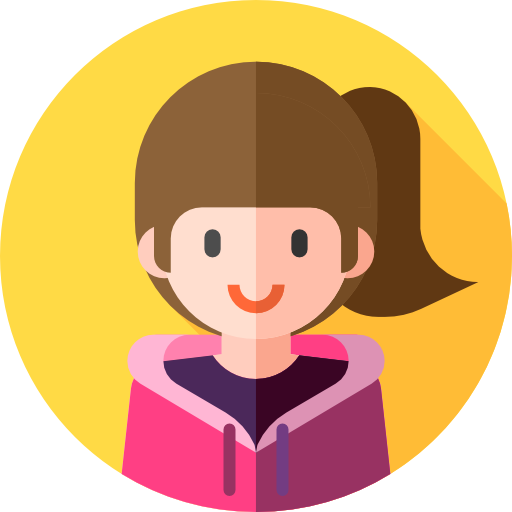 It was really, really great.
\ English can be learned through global videos/
※All videos are free of charge except for online lessons.
What is EnglishCentral?
Watching videos – understanding the content
Learn – learn vocabulary
Speak – Read aloud dialogues
GoLive! – Online English Conversation
The above four are EnglishCentral's ironclad menu.
All videos are free of charge.
All of EnglishCentral's more than 10,000 videos are available for free.
In addition, approximately 30 new videos are uploaded each week.
Click here to sign up for a free membership to EnglishCentral, a 100% committed English conversation service.
It has been evaluated in papers
This paper reviews the popular listening and pronunciation website EnglishCentral. After first providing an overview of the main features available to learners, the author evaluates the strengths and weaknesses of various aspects of the acivities offered by consulting previous research and current principles related to language acquisition, vocabulary learning, shadowing, attention, and motivation.Overall, the website provides a well-organized library of listening material paired with useful tools for language leaners. However, further empirical research needs to be carried out to determine the best practices for using the website and to compare the tasks offered with alternative approaches to lanfuafe study.

A Review of the Listening and Pronunciation Website EnglishCentra
In this article evaluating the strengths and weaknesses of EnglishCentral, the authors state that "the website provides language learners with a well-developed listening resource along with an effective means of learning the language."
Discounts of up to 60% available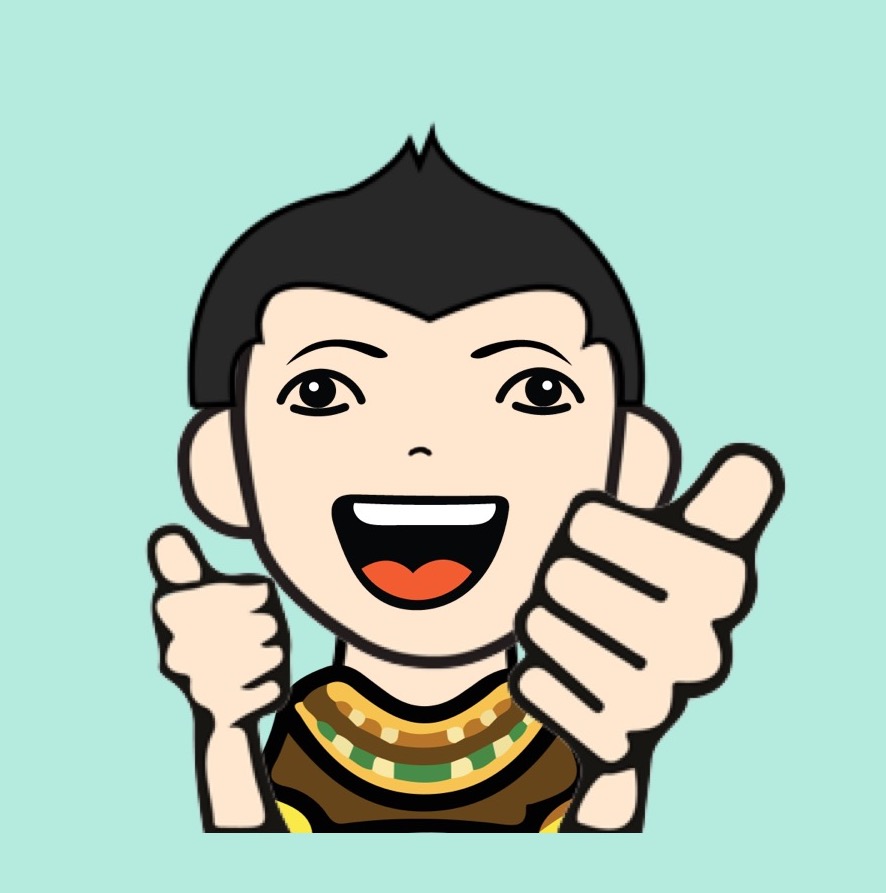 Ebinstein
If you sign up for a free membership, you will receive an invitation to join at a discount about twice a month.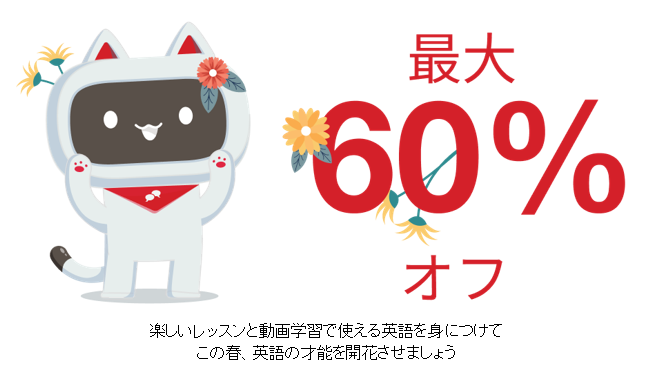 \ English can be learned through global videos/
※All videos are free of charge except for online lessons.
Lesson Contents (7 awesome points!)
EnglishCentral has four lessons in total: three (Watch, Learn, and Speak) plus online lessons (GoLive!).
Watch
WATCH a video a day, recommended based on your level and interests. Mark any words you don't know.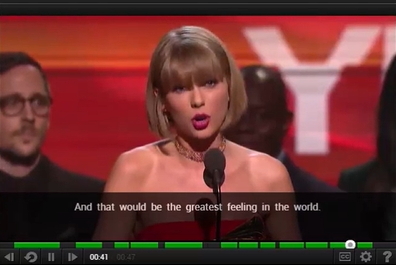 First is the abundance of videos.
The shortest video is about 10 seconds, and the longest is about 1 minute.
You can listen to them without losing concentration.
The videos are divided into 11 categories: Recommended Content, Business, Media, Daily Life, Travel, Academic, Kids, Grammar, Pronunciation, Conversational Expressions, and New Arrivals, so you can choose the videos you want to study.
The 1st awesome thing about EnglishCentral!
All videos have English subtitles.
The 2nd great thing about EnglishCentral
You can also turn off those subtitles.
The 3rd great thing about EnglishCentral
Select the word you are interested in and the meaning will appear. You know how it is pronounced.
Learn
LEARN your new words by filling in the blanks while interacting with the video line.
The 4th great thing about EnglishCentral
Speak
SPEAK your new words in context, getting instant feedback on your pronunciation and fluency.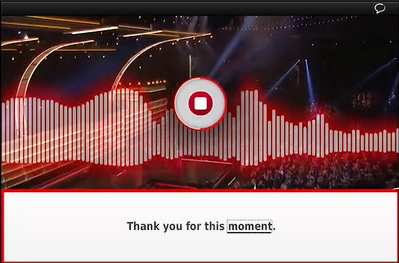 The 5th great thing about EnglishCentral
They grade your pronunciation.
The 6th great thing about EnglishCentral
It teaches you words you can't pronounce correctly.
GoLive!
GOLIVE! and have a 1-on-1 conversation with a private tutor about the video.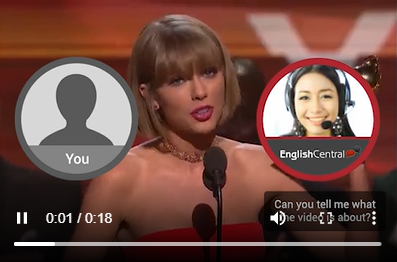 EnglishCentral has released its new Pronunciation Center, the industry's first online English pronunciation tool trained on over 1 billion learner events.EnglishCentral is the only vocabulary tool that allows students to systematically practice speaking high-frequency words in context.
The 7th great thing about EnglishCentral
The only vocabulary tool that allows you to systematically practice speaking high-frequency words
100% commitment to improving your English language skills 3-month money-back guarantee (we are confident in the effectiveness of this program)
EnglishCentral is "100% committed to improving your English," and if a paid Platinum member fails to improve their English after three months of continuous study, they will refund the full amount of the subscription fee.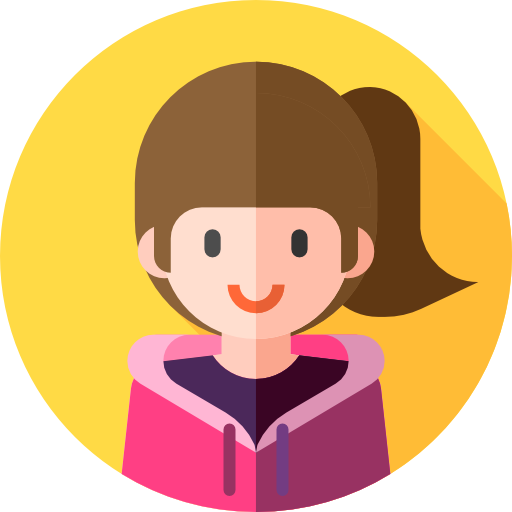 They must have a lot of confidence in themselves to go so far as to say so!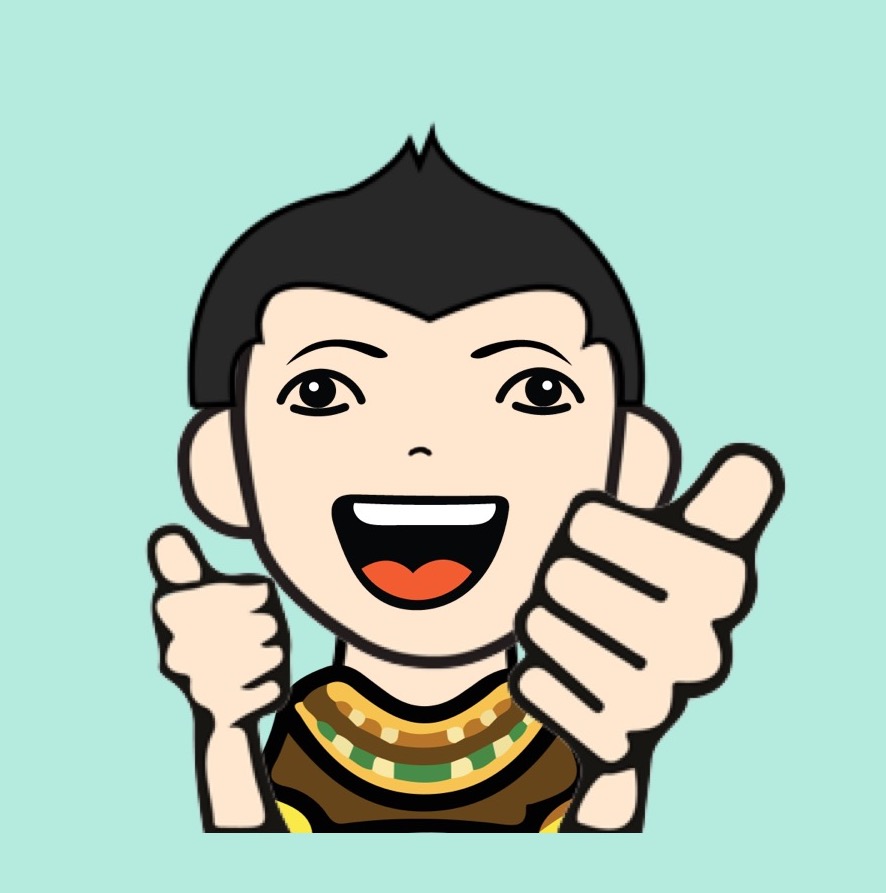 Ebinstein
Yes, it is very effective.
You will definitely improve your English, and I think you will improve a lot.
Lesson Comments
Regular English learning software speaks only beautiful English. Therefore, when you actually speak to a native speaker, you may not understand the true native sound.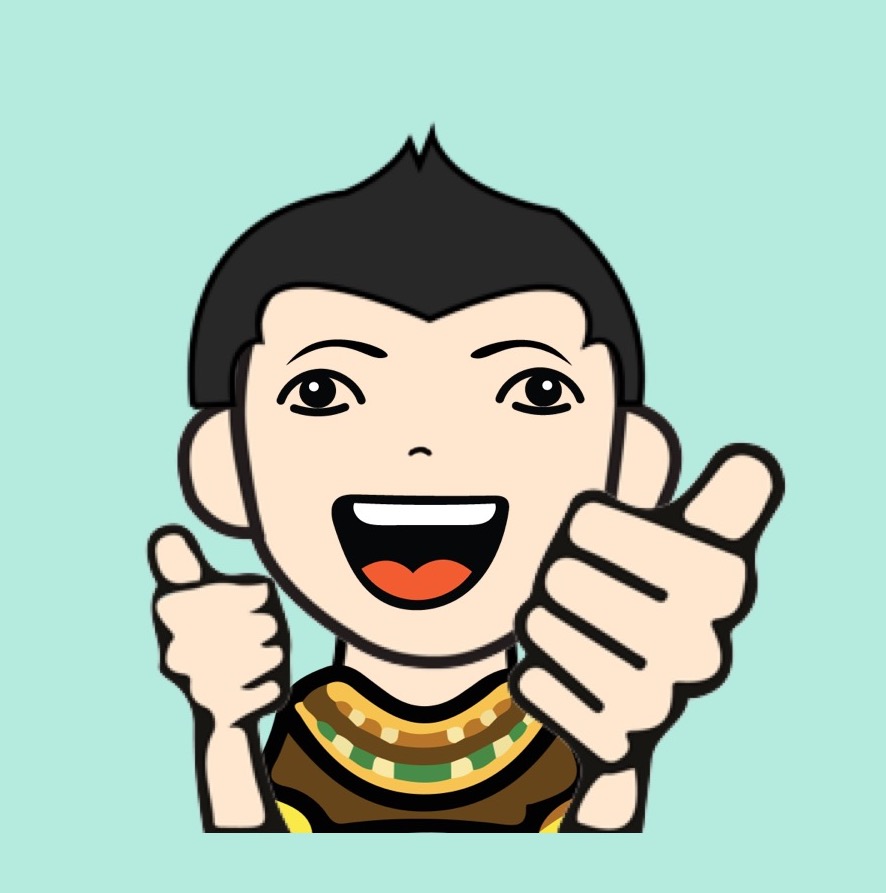 Ebinstein
Sometimes I can understand native speakers because they're on my level!
However, EnglishCentral is always based on news and movies that native speakers listen to, so you really do hear real, authentic English.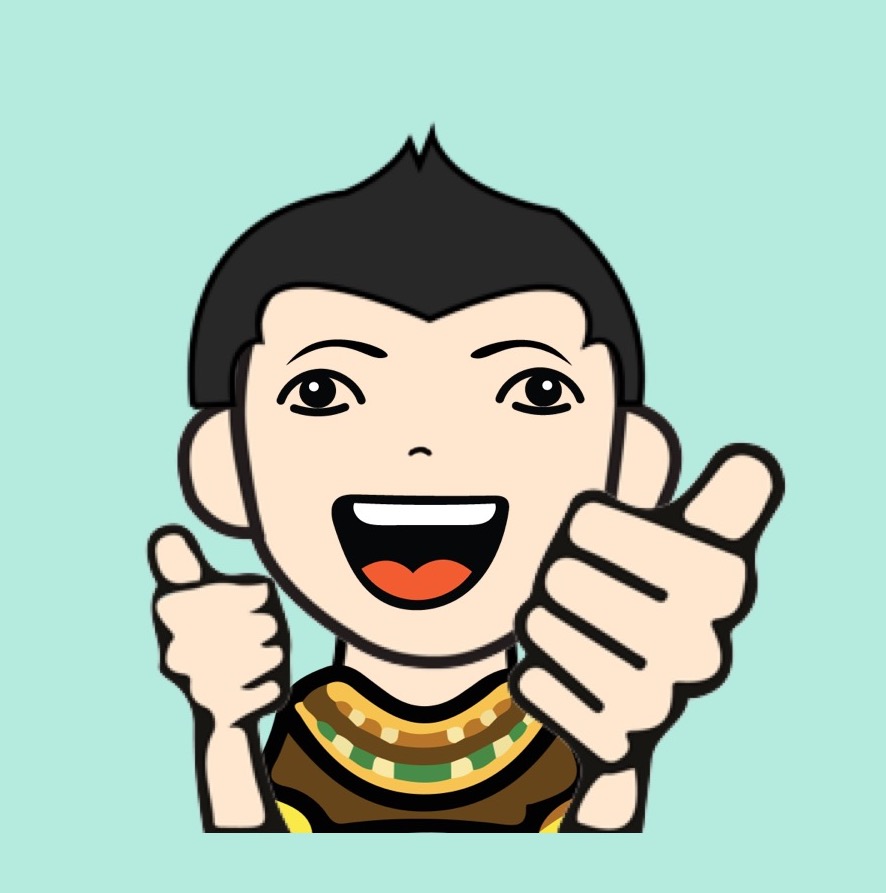 Ebinstein
I usually watch about 15 videos a day, taking advantage of the gaps in my work schedule.
\ English can be learned through global videos/
※All videos are free of charge except for online lessons.
Disadvantages of EnglishCentral
I have no problem at all with my phone, but from the app, I can't see the content comprehension quiz. I have no problem with my PC.
Also, I can only book one online lesson.
This means that even if you find a tutor you like, you have to make another reservation after the lesson with that tutor is over. If the reservation is full, I have to choose another tutor or wait a few days.
EnglishCentral Withdrawal
Withdrawing from membership is easy.
You can cancel your paid subscription plan by clicking on "Return to Free Membership" at the bottom of the My Account page (https://englishcentral.com/account).
Additionally, you can use the plan for the period you have already paid for.
However, they do not offer refunds.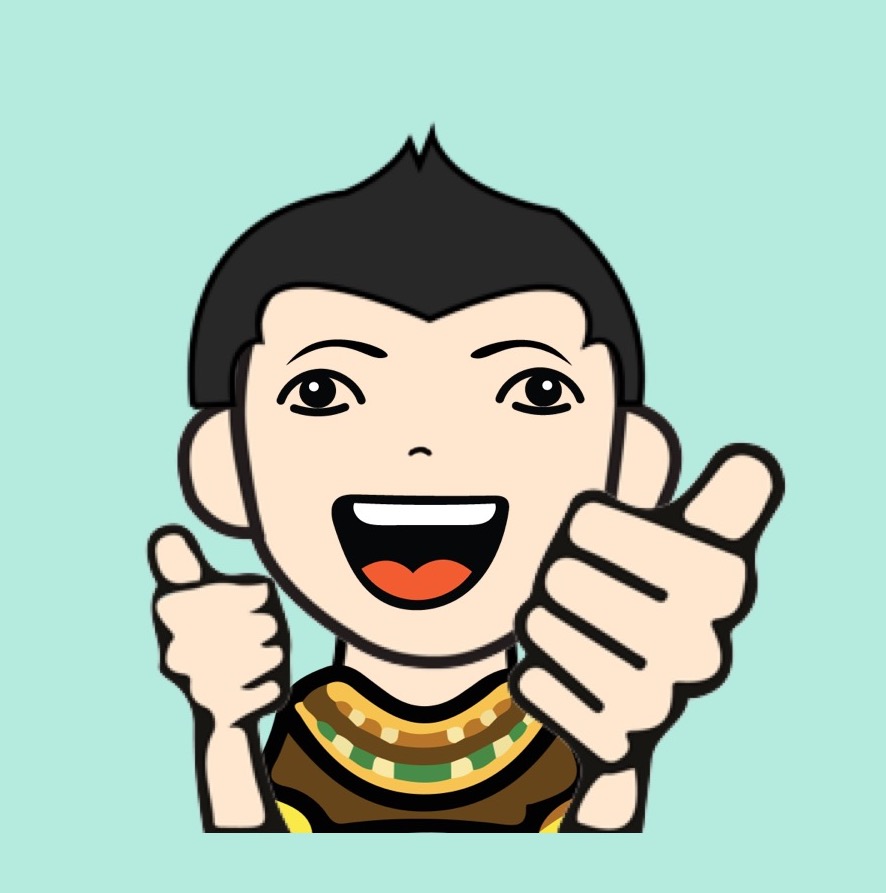 Ebinstein
Thank you for reading to the end.