Speaking of IELTS writing, it is a very difficult field where it is said that even native speakers can only get 7.0 (without countermeasures).
But I was able to get 7.5 with IELTS writing! Moreover, it is extremely cost-effective.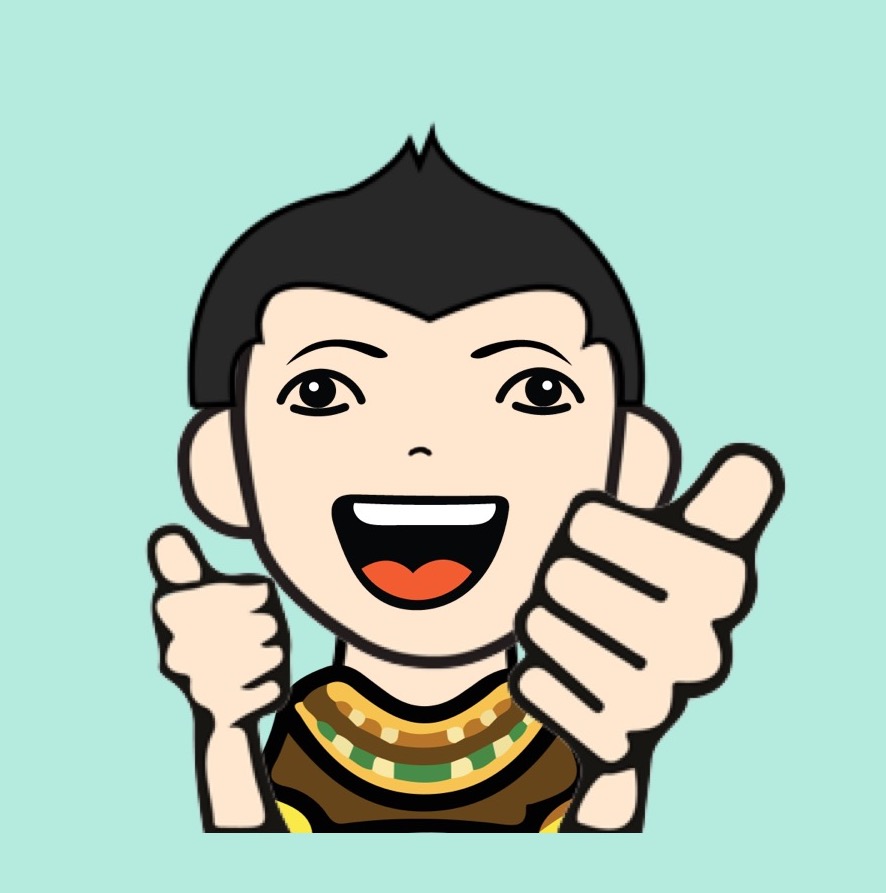 Ebinstein
And I finally arrived at Udemy's The IELTS Teacher.
I learned about The IELTS Teacher from the fact that a person who graduated from the University of Tokyo and studied abroad at Oxford University introduced it on his blog.
I really appreciate this kind of information.
Mr Shimazu, the best English educator in Asia, also bought it.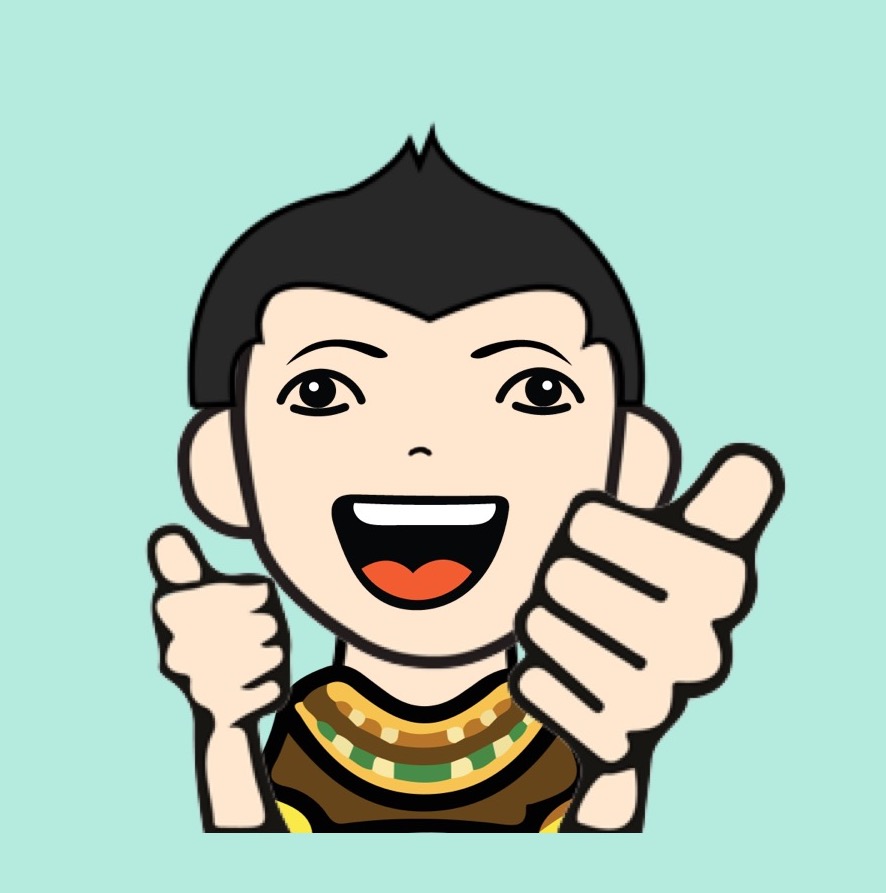 Ebinstein
Even such a teacher is a highly recommended course to buy.
It is easier to understand and cheaper than such an IELTS preparation course, so I would like everyone to know it.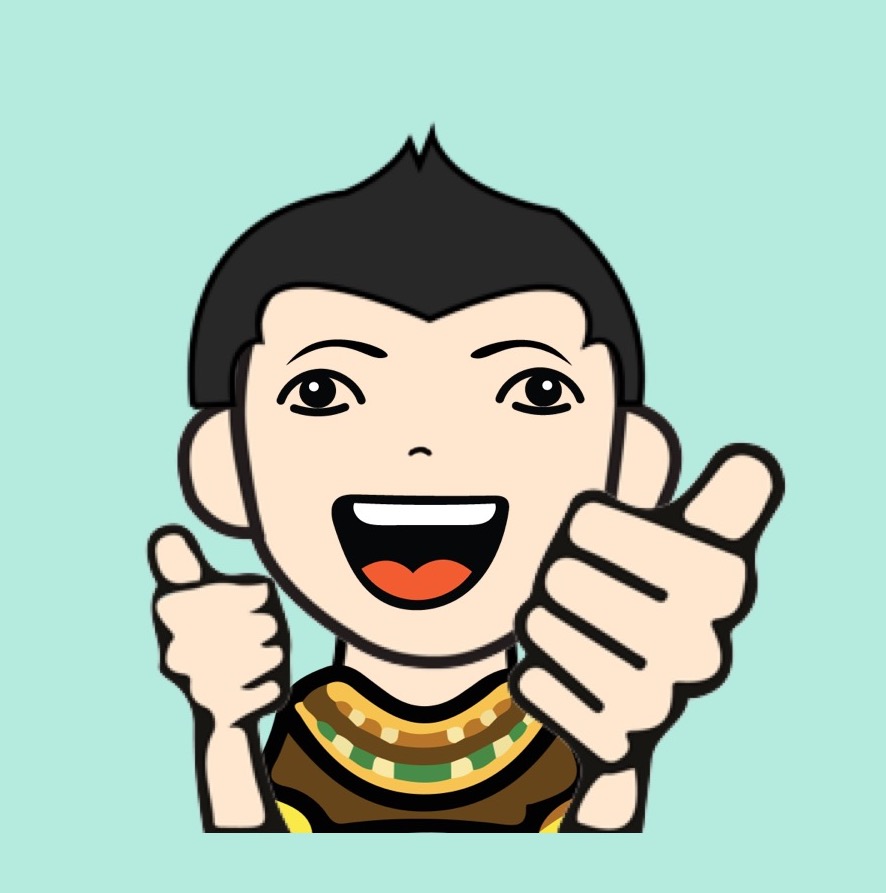 Ebinstein
Before that, I would like to introduce three sites that have helped me learn English. I would like to explain why IELTS measures were not enough on these sites, and finally, I would like to introduce Udemy's The IELTS Teacher.
First of all, I enrolled in EnglishCentral.
At first, I usually had online English conversations, but sometimes I had my teacher correct it.
One of the teachers was teaching English at a language school in Cebu, and I had him watch speaking and writing. However, since they have never taken IELTS, they only told me to correct their mistakes.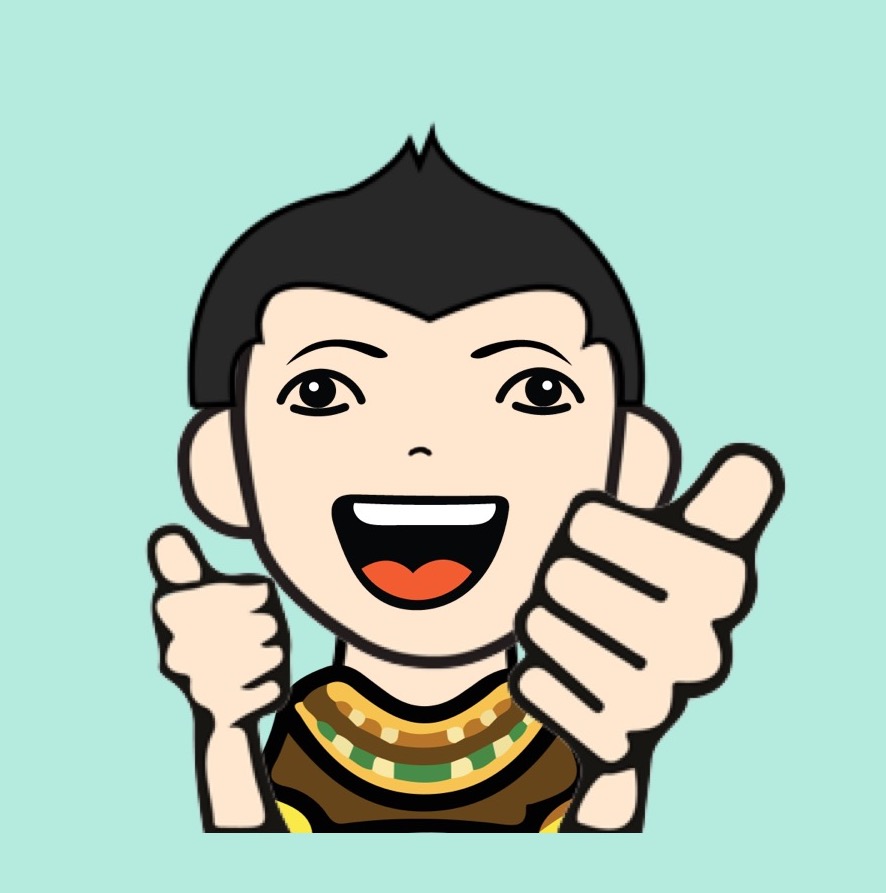 Ebinstein
But I really enjoyed the video lessons.
Sites that helped improve my English skill
Please correct the essay in the online lesson while learning with the video. However, although I couldn't learn many expressions that would lead to ups with IETLS, it was attractive to be able to take online lessons every day for about 1,300 yen a month (now about 1,900 yen).
Your essay is corrected in the IELTS preparation course. This correction was extremely useful. Thanks to writing a lot of essays on this site, I am no longer allergic to essays. But the band score only increased to 6.0.
IELTS-Blog.com
I have you correct it on this site and realize that a high score is impossible unless you raise the score of the four types of parts.
I met The IELTS Teacher, learn how to write essays mechanically, and increase my score at explosive speed. Moreover, about $11.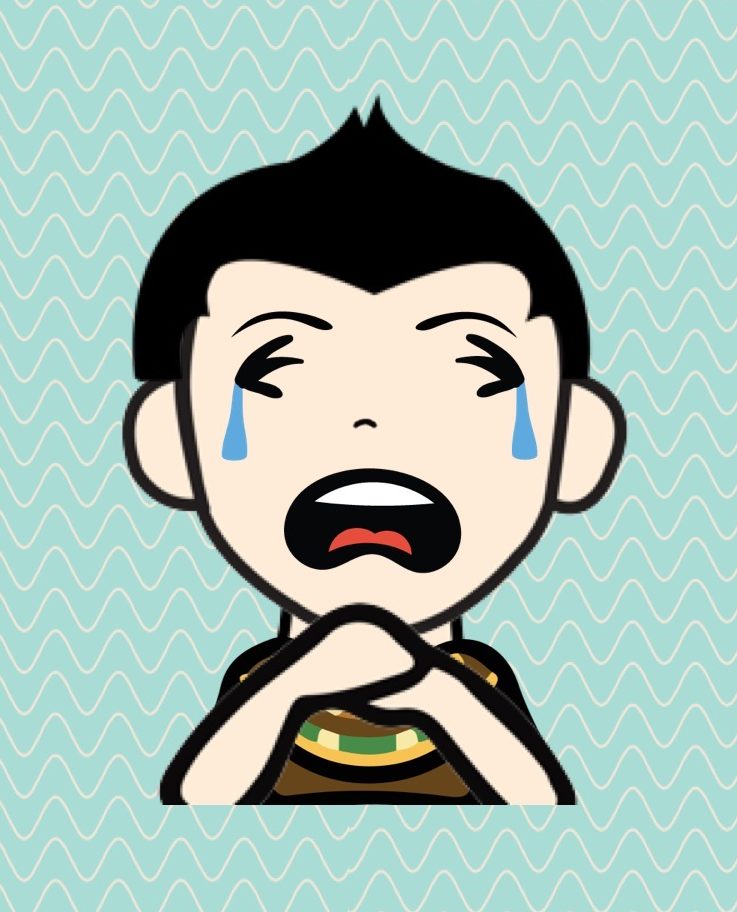 Ebinstein
Basically, I didn't want to continue memorizing words in a vocabulary, so I asked for online learning.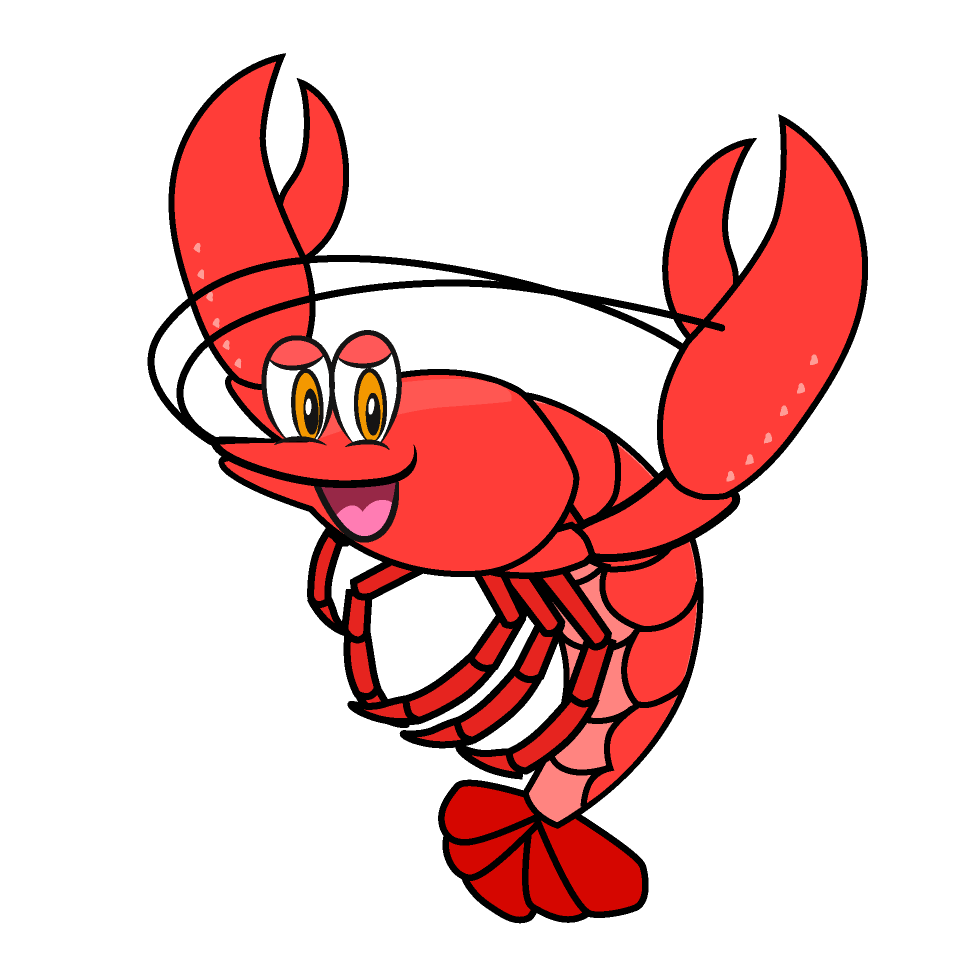 Ebinglish
30-day money-back guarantee
Best Teacher
The Best Teacher has an IELTS preparation course, which is a little expensive, but I joined using the campaign. I am very happy to correct it. The overall level of the teacher is high and there are no restrictions on online lessons, so I took lessons many times a day. As Best Teacher, I wrote a lot of essays about Task1 and Task2, so I can write a little essay.
In addition, some of the instructors took the Tofel and studied abroad in the United States, and they taught me one or two expressions that are very useful in writing and speaking. I took it every day, so I learned a lot in total. I regret that I should have started the Best Teacher sooner.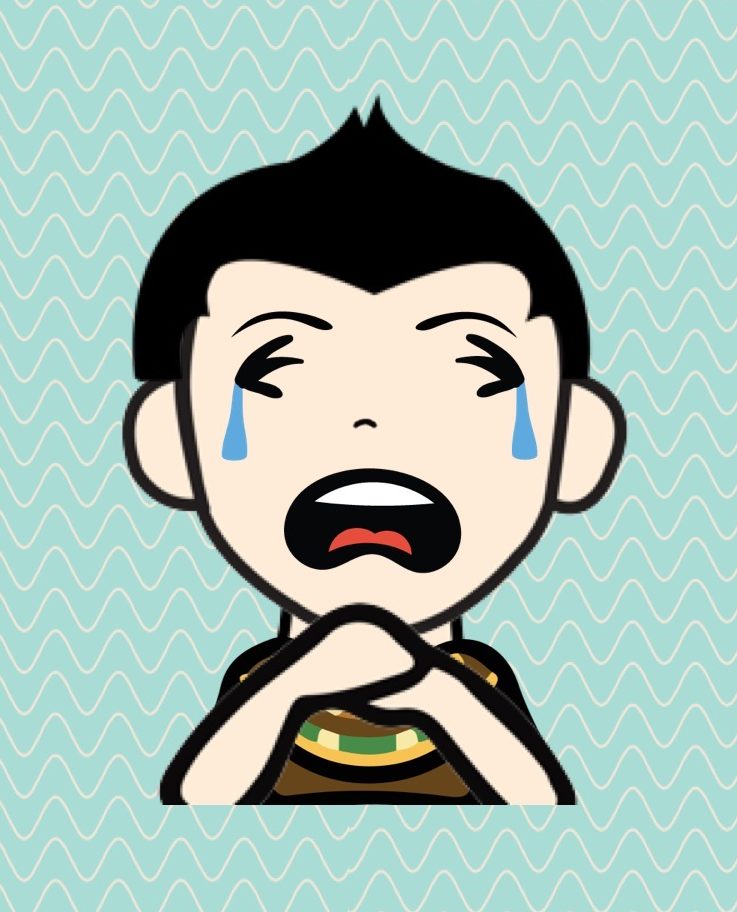 Ebinstein
However, at this time, I took IELTS and my writing was 6.0.
I felt a little impatient. Why do I write an essay every day and the score is like this? When I thought about it, I found four writing skills.
I know it well, but I don't know why it's bad.
Task achievement
Coherence / Cohesion
Lexical resource
Grammar & Accuracy
Was not satisfied depending on the assignment.
IELTS-Blog.com
After that, I asked IELTS-Blog.com to correct Task 2 mainly for those who are studying IELTS and who may not know it.
I think it was about 4000 yen for 8 essays. The good thing about this site is that it corrects it well and estimates your score.
But sometimes that score discouraged me.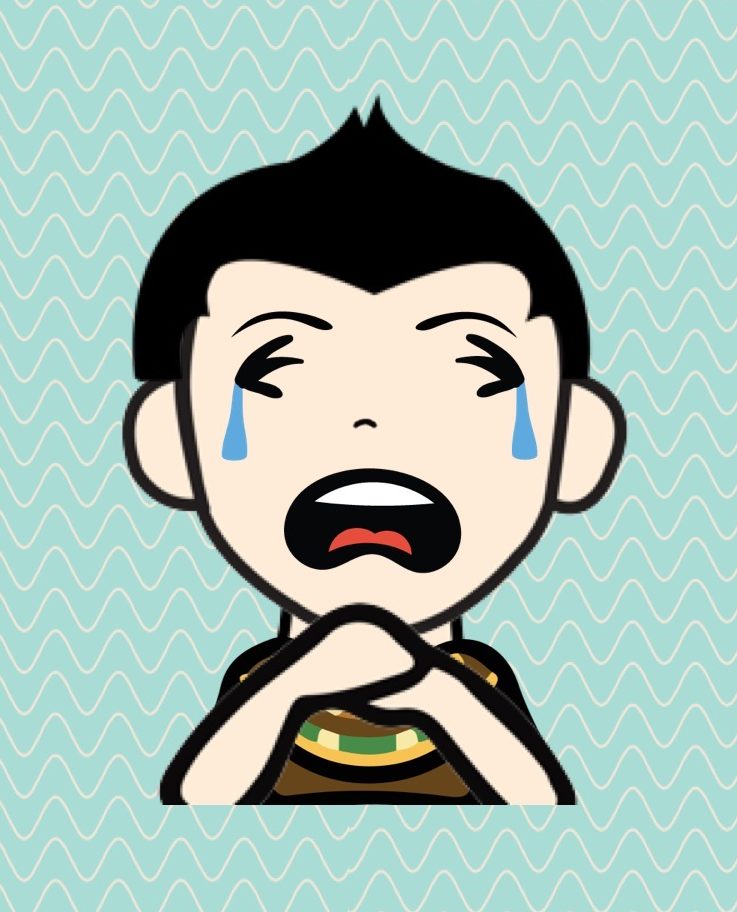 Ebinstein
When I was returned with a score of 5.0, I was half crying.
I practised many times with the Best Teacher … The Best Teacher will correct it, but you will not be taught the composition of the essay or the words related to the theme unless you take online lessons.
Until this time, I was working with templates, but Task Achievement didn't work because of the theme of the essay. Therefore, I thought that I should take more measures.
The IELTS Teacher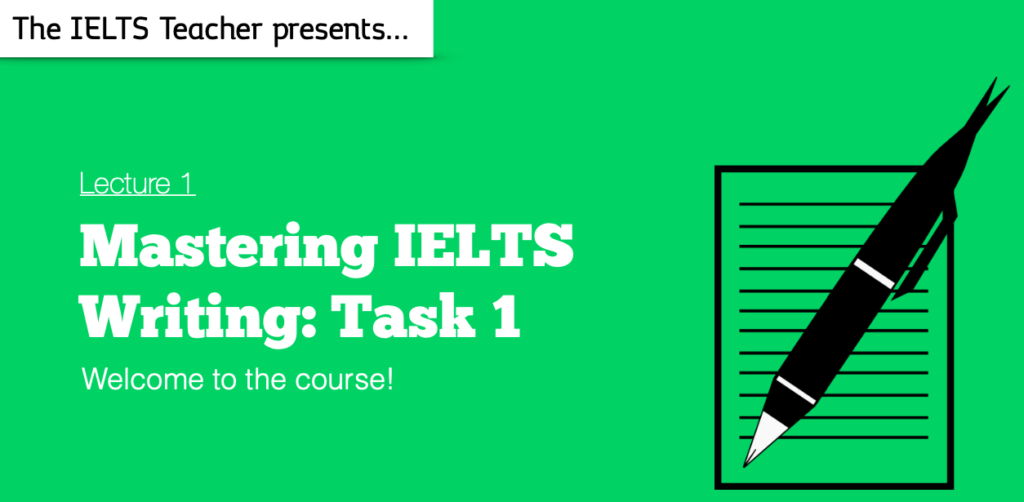 I bought a Udemy The IELTS Teacher course on Udemy's sale, which was highly acclaimed by those who graduated from the University of Tokyo and studied abroad in Oxford.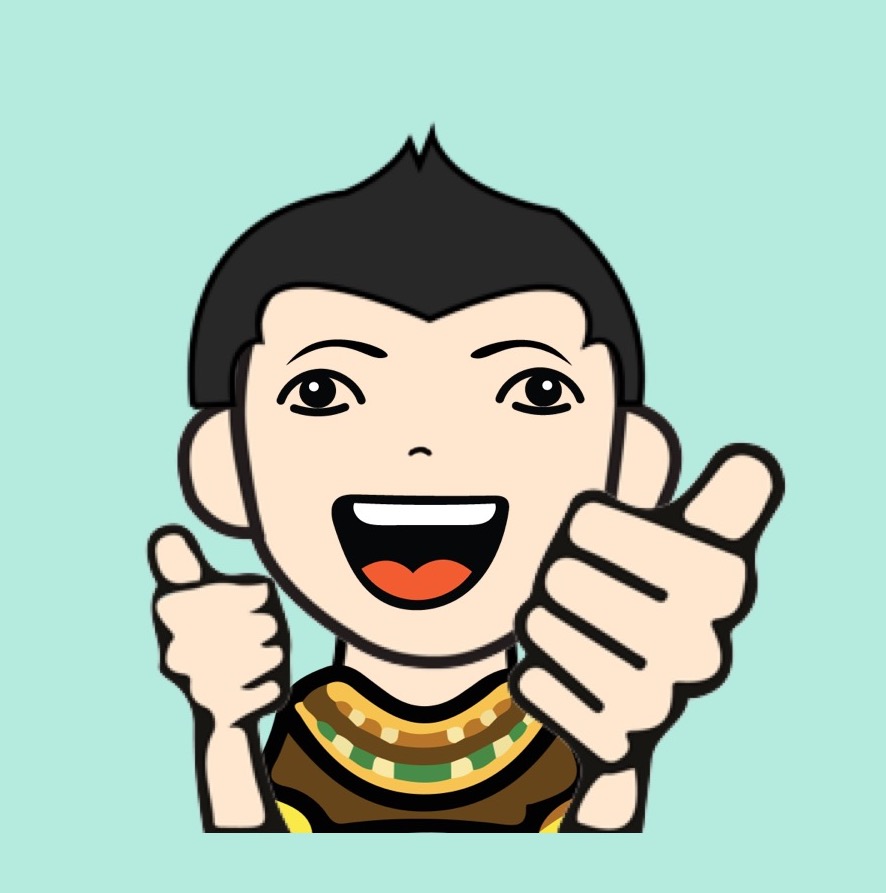 Ebinstein
The result was a great answer!
Thanks to him, I was able to get a 7.5 in the Writing part!
Task 2 of The Ielts Teacher has a fixed paragraph structure and tells you what to write in 5 or 6 sentences of the contents of Body Paragraph, so you can write an essay almost mechanically.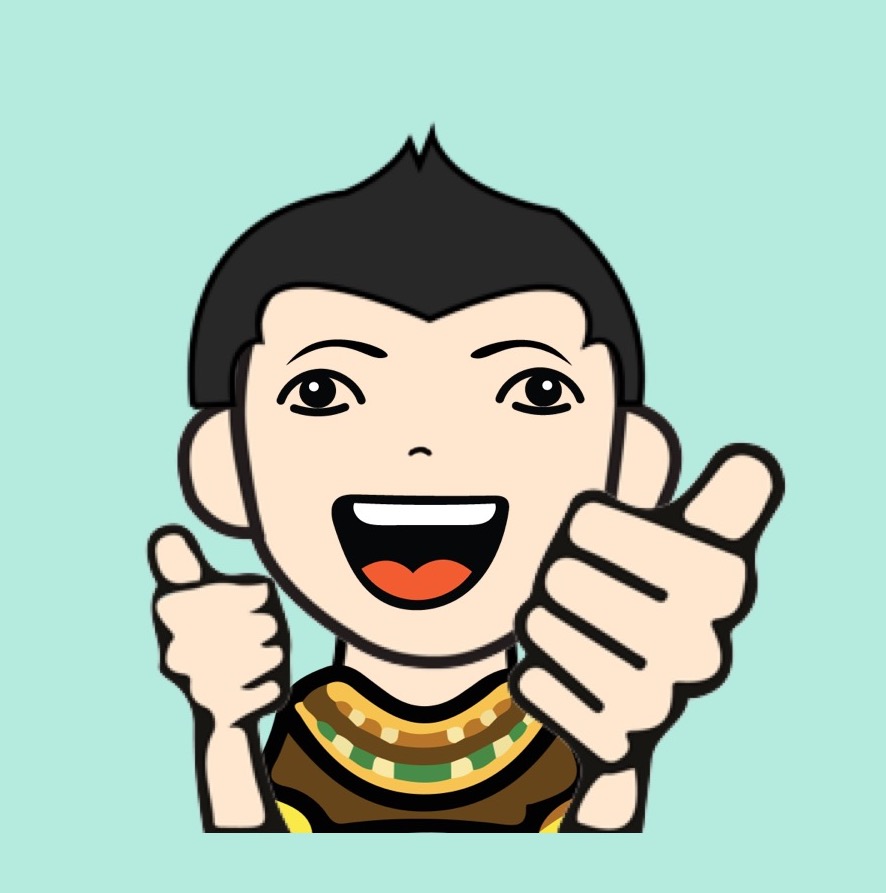 Ebinstein
I also bought a speaking course at The IELTS Teacher.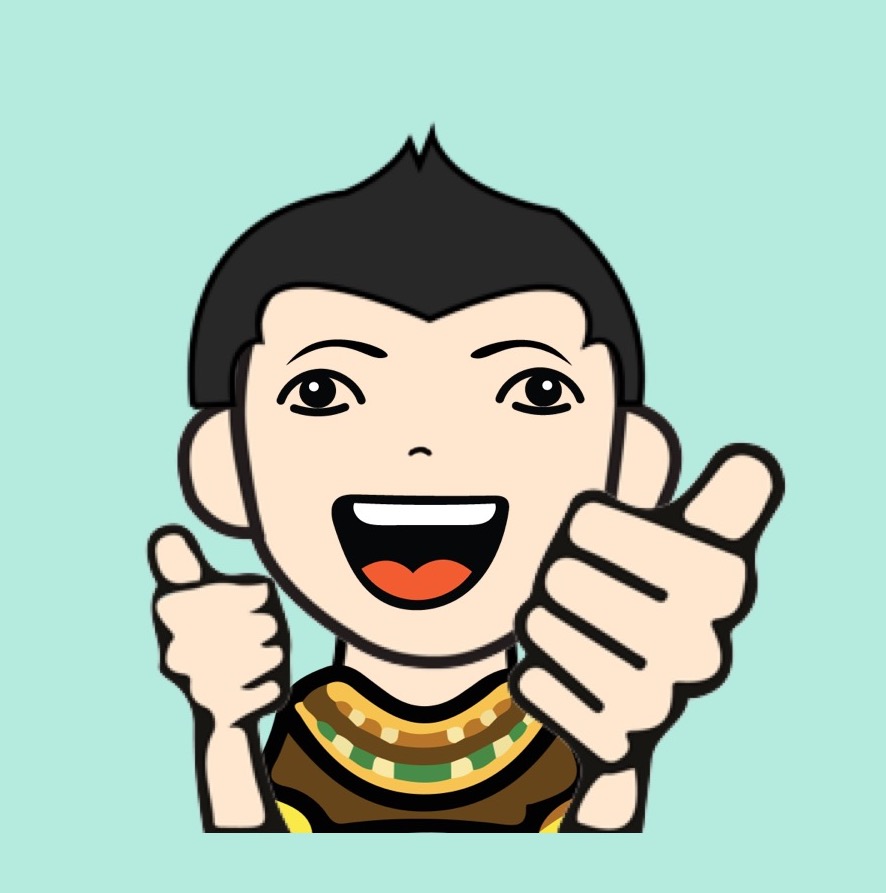 Ebinstein
This was also a big hit!
Task1, Task2, Speaking All are about $35.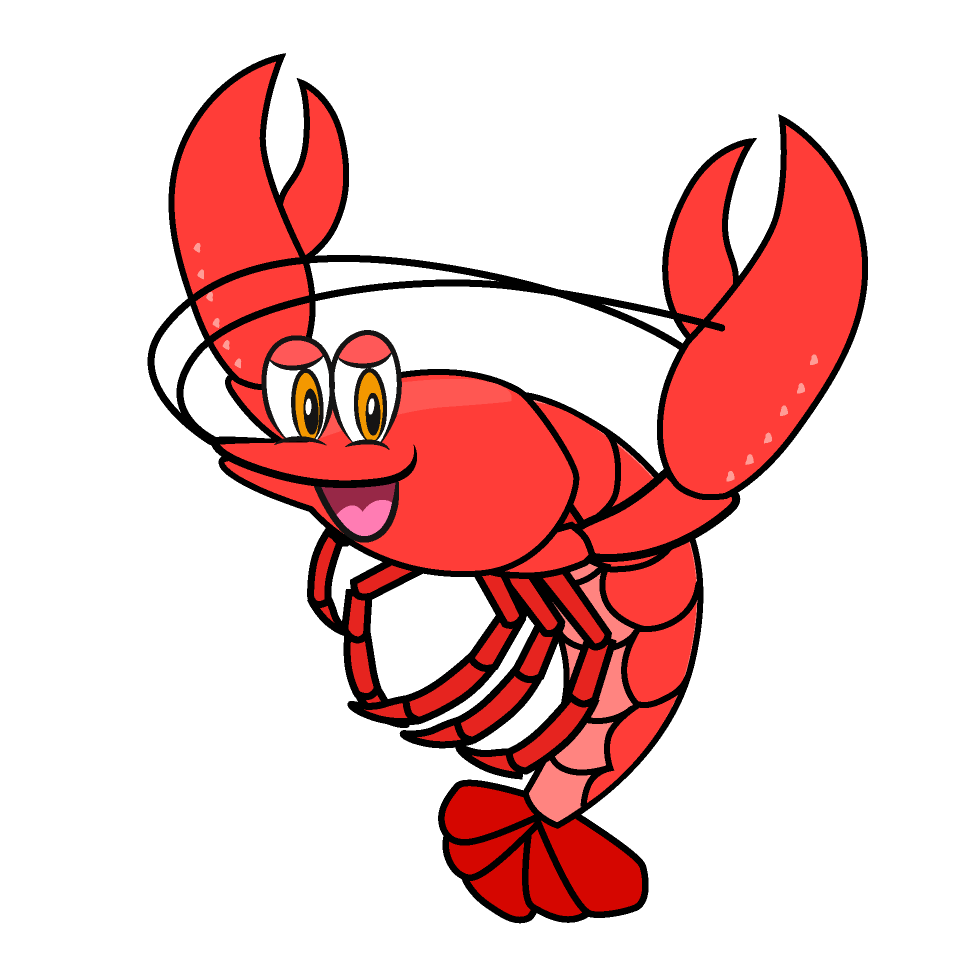 Ebinglish
30-day money-back guarantee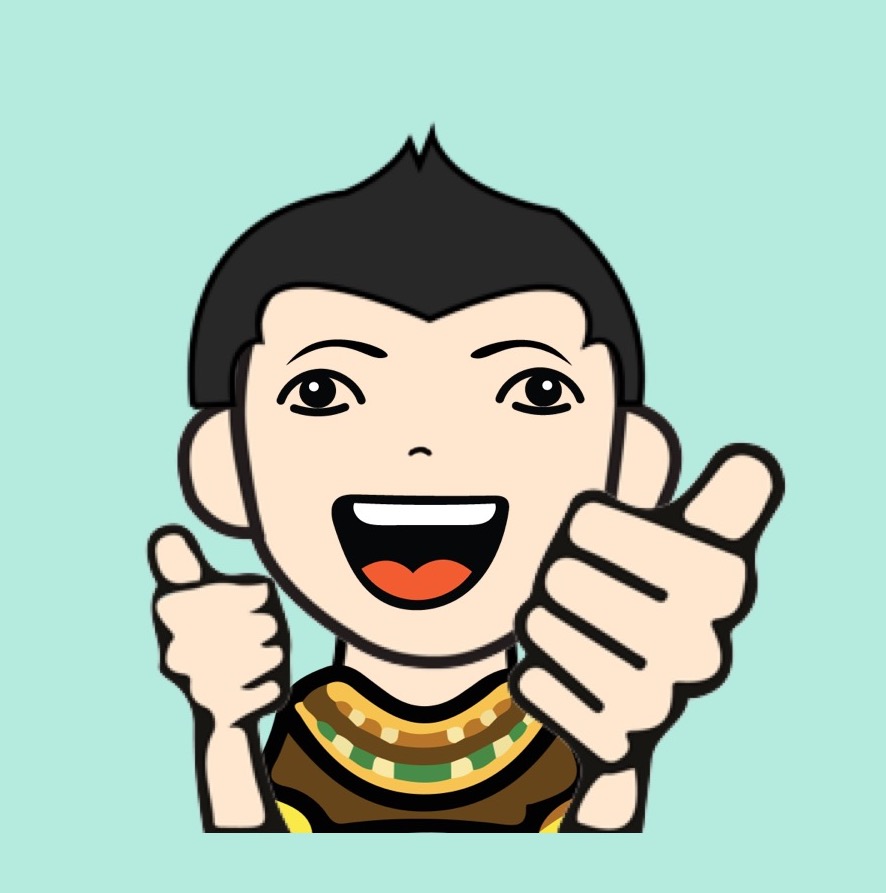 Ebinstein
Shimazu, the best English educator in Asia, also bought this.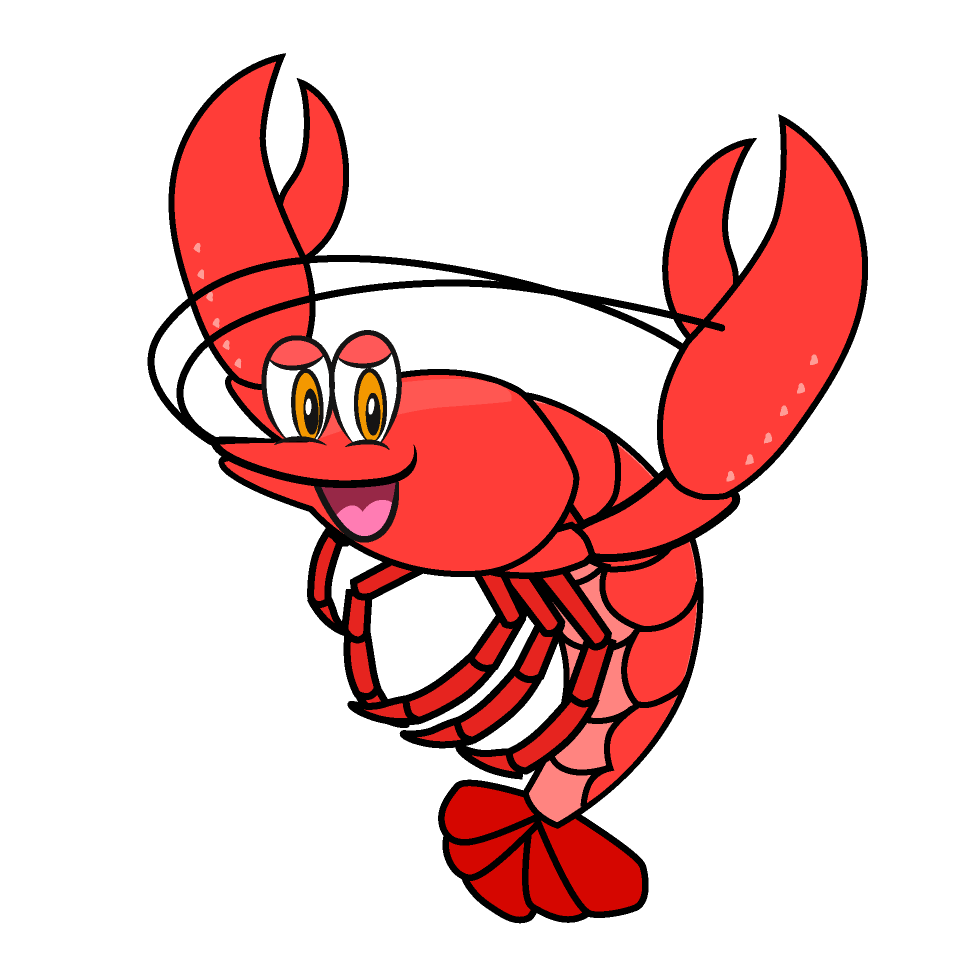 Ebinglish
Udemy sells a couple of times each month. Let's aim at that time!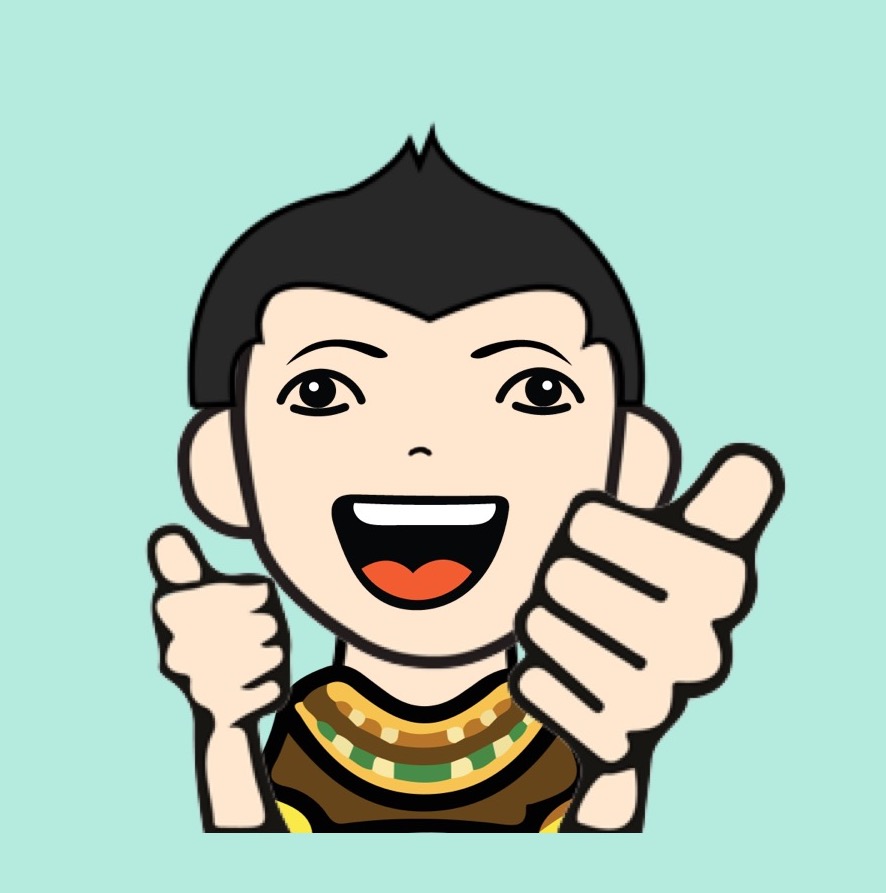 Ebinstein
Writing Task2 mechanically made me feel that I knew how to use the formula in mathematics. Thanks to this formula, I was able to get Writing 7.5.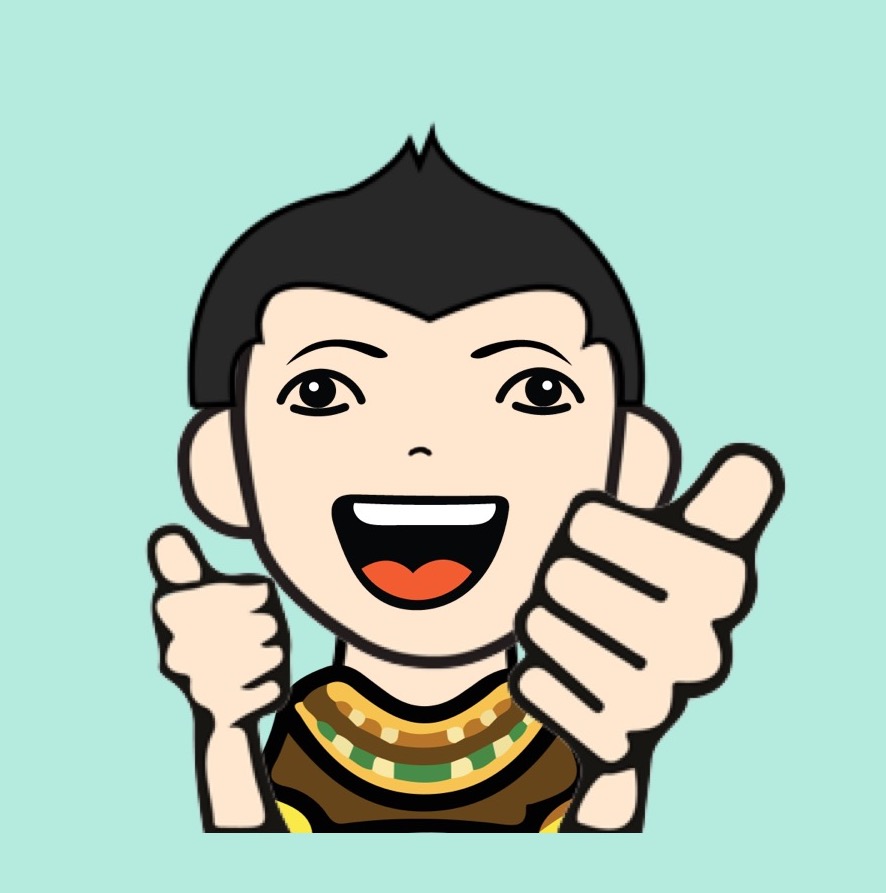 Ebinstein
Thank you for reading until the end.